Vintage brass tortoise storage box (1 of 2)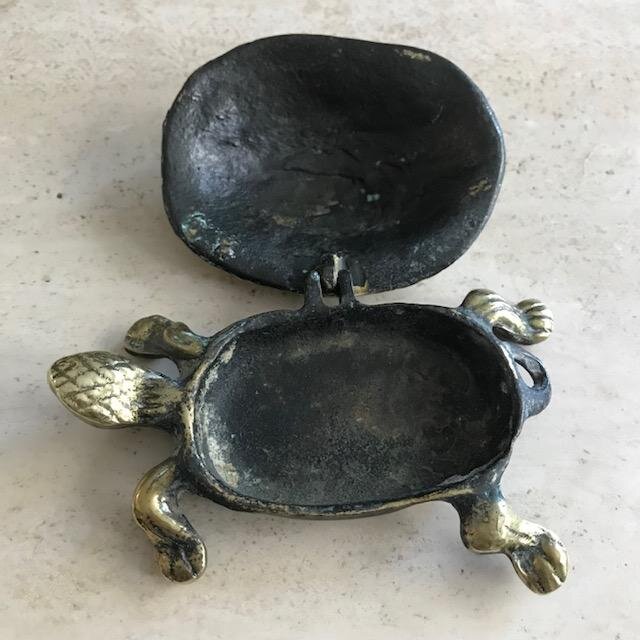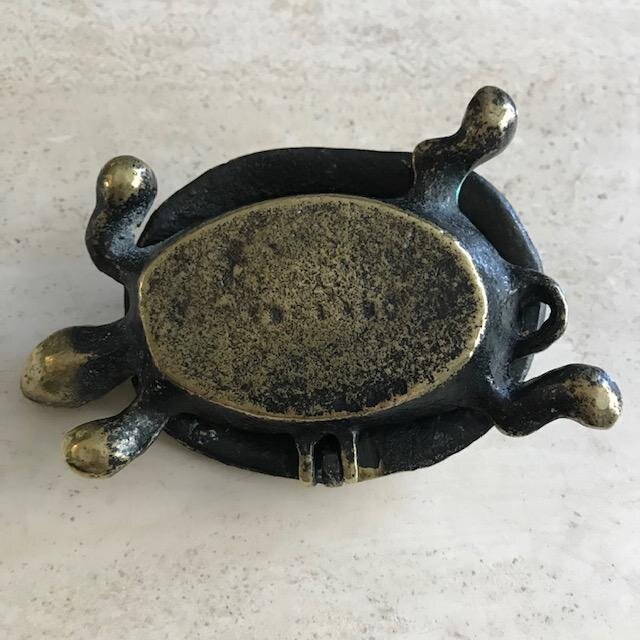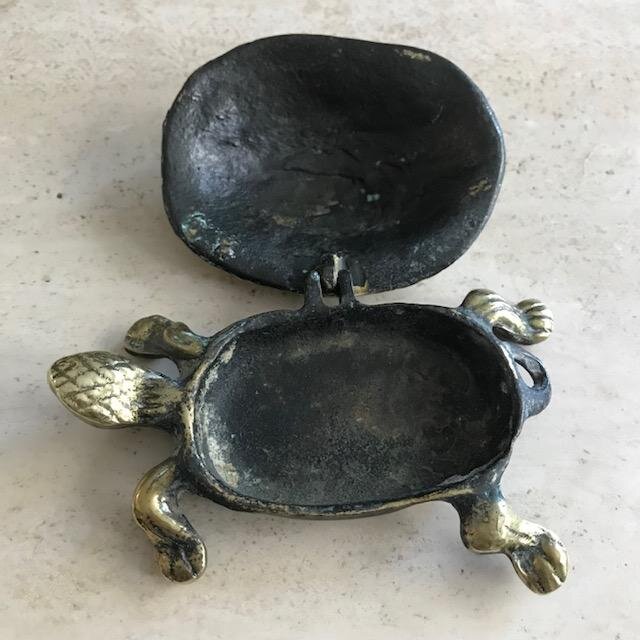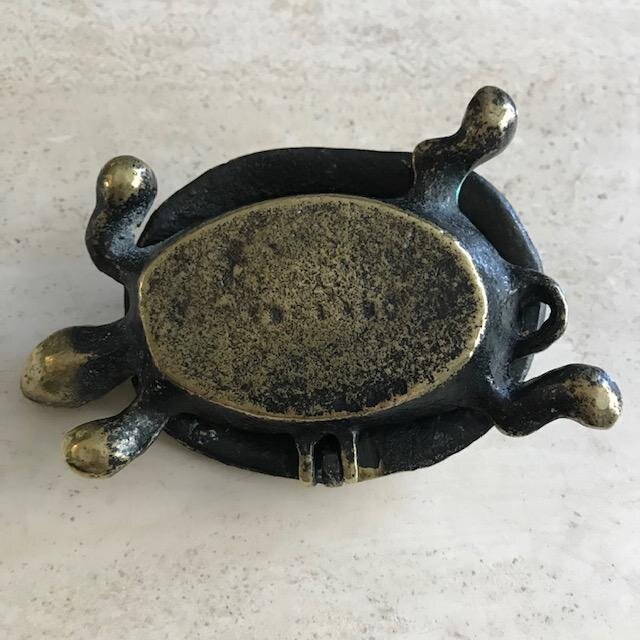 Vintage brass tortoise storage box (1 of 2)
Vintage brass tortoise storage boxes
Dimensions approx: 10.5cm length x 6cm width x 3cm height (the smaller of the two)
. All unique and differ a little from each other
. In good condition, but a little wear in places due to age
. They have been gently cleaned, but I have left them mostly tarnished which I think adds to its beauty!
If you have any questions please email:
info@rococolondoninteriors.com